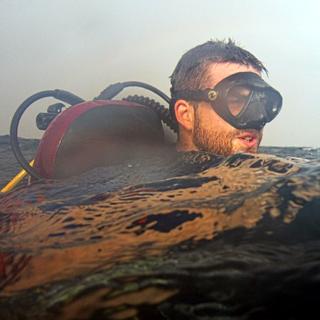 Gaetan Bisson
Contact
For matters related to my professional activity as a mathematician, please use the contact information from my academic website.
Otherwise, feel free to write to me at: gaetan followed by @fenua.org
Software Projects
These spare time projects are meant to be hacked; they are purposely distributed without checksums or digital signatures, in the hope that their short source code will be reviewed for itself — this is also where licensing information and concise documentation can be found. Comments and suggestions are gratefully welcome.
See the full directory listing for deprecated releases.